On a hot day like today there is only one thing to do. Yep spend the day indoors playing MtG. Not only was it Open House at my FLGS, but it was also holding a PPTQ or Preliminary Pro Tour Qualifier for the more serious and competitive MtG player (hence why I wasn't taking part, I'm rarely serious about anything).
I hit Chatteris just about the right time. Any later and I'd have been caught up in the town fete/parade that sees the high street closed and makes getting to the car park at the back of the store impossible until it's over. I must remember it's Wisbech's turn next week to be this annoying.
In side the buzzing FLGS I quickly grabbed some of my favourite card sleeves (Dragon Shields Matt) to sleeve up the remaining 3 decks in the Second Commander Anthology. I also succumbed to buying 3 boosters from Conspiracy 2. They would have been from BattleBond if there had been any left. But apparently they sold out at FNM.
The hardest choice at an Open House for me is which pack to go for. In an ideal greedy world I'd have one each of the red, black and green decks. But we don't live in that world, so I had to make a choice. So I decided to go big green stompy.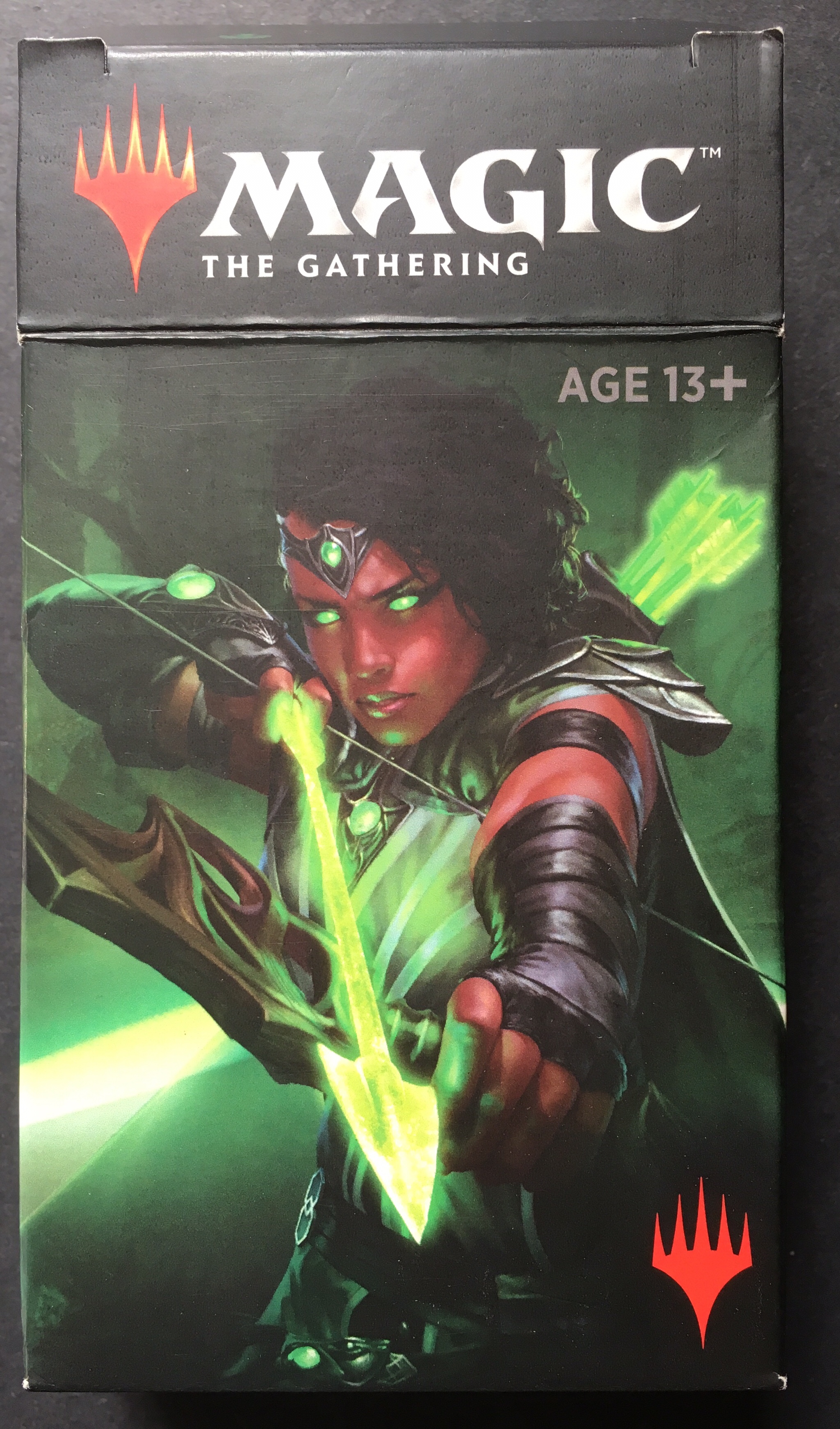 I think with the 2 new how to play cards in the Welcome packs, WotC have knocked it out of the park. I think these are a big improvement over the folding leaflet that was in the old ones.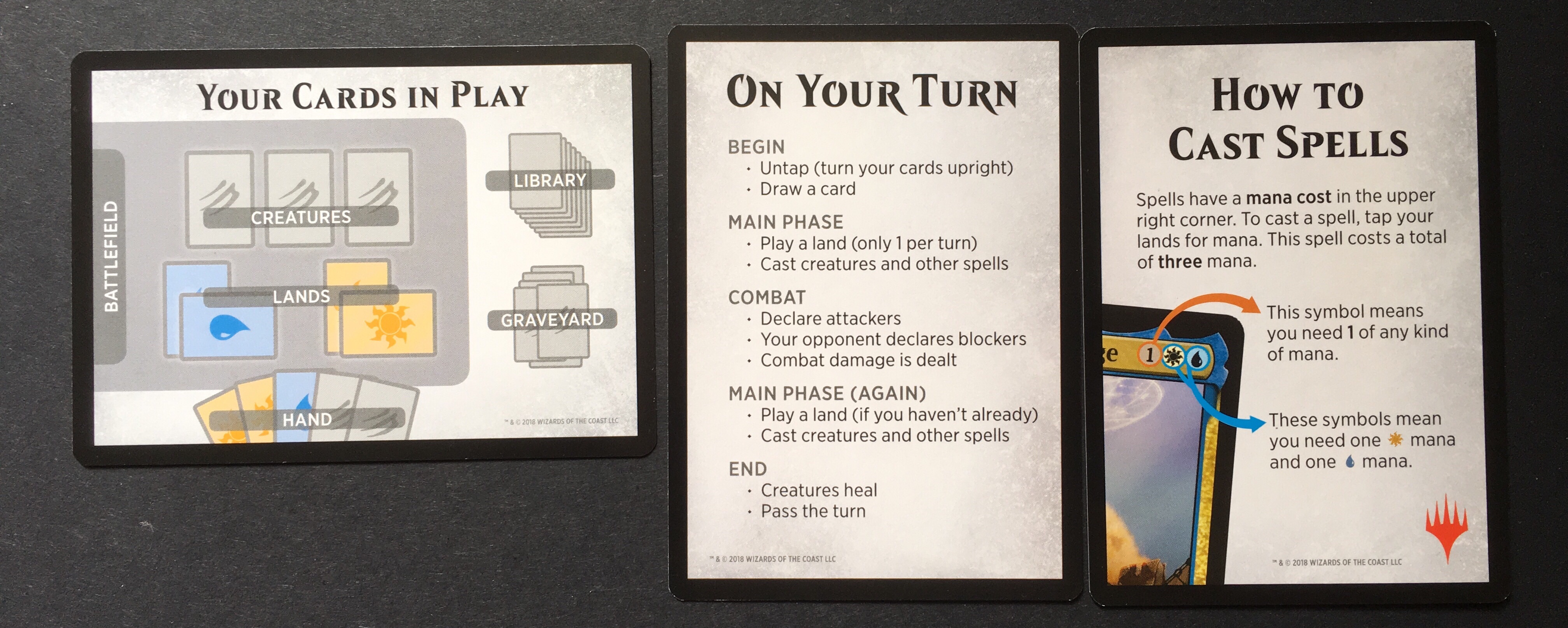 I'm really glad I went with green. Look at these 2 lovely big green creatures plus there was a Colossal Dreadmaw. I just want to start building a big green stompy Commander deck. I love the art on Loxodon Line Breaker. The flavour text is so me too.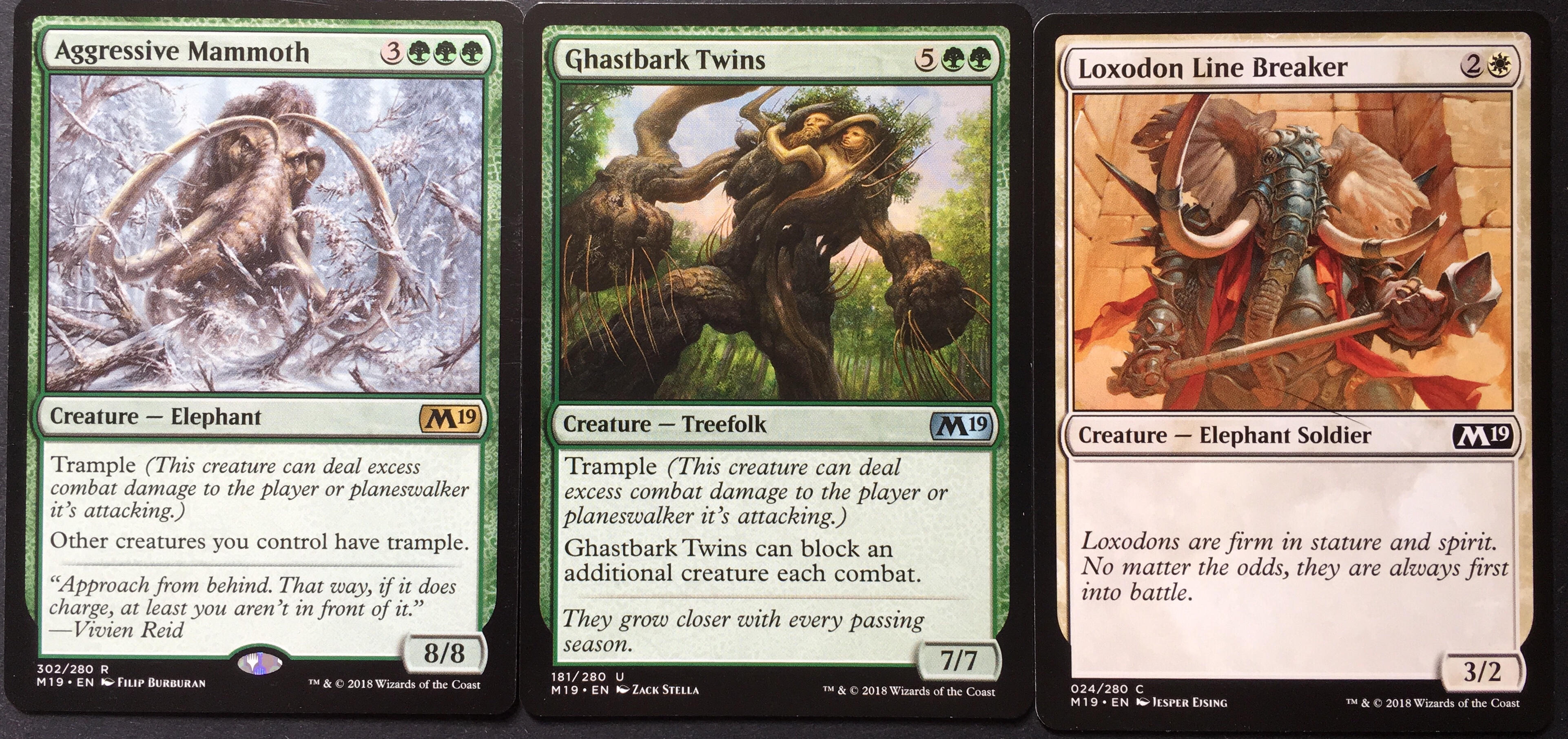 The white side of the Welcome deck really made me happy, 2 new angels that could be used in my Angel Tribal Commander deck. Which I happened to have with me. Plus Take Vengeance whose art is graphically thematic for the deck.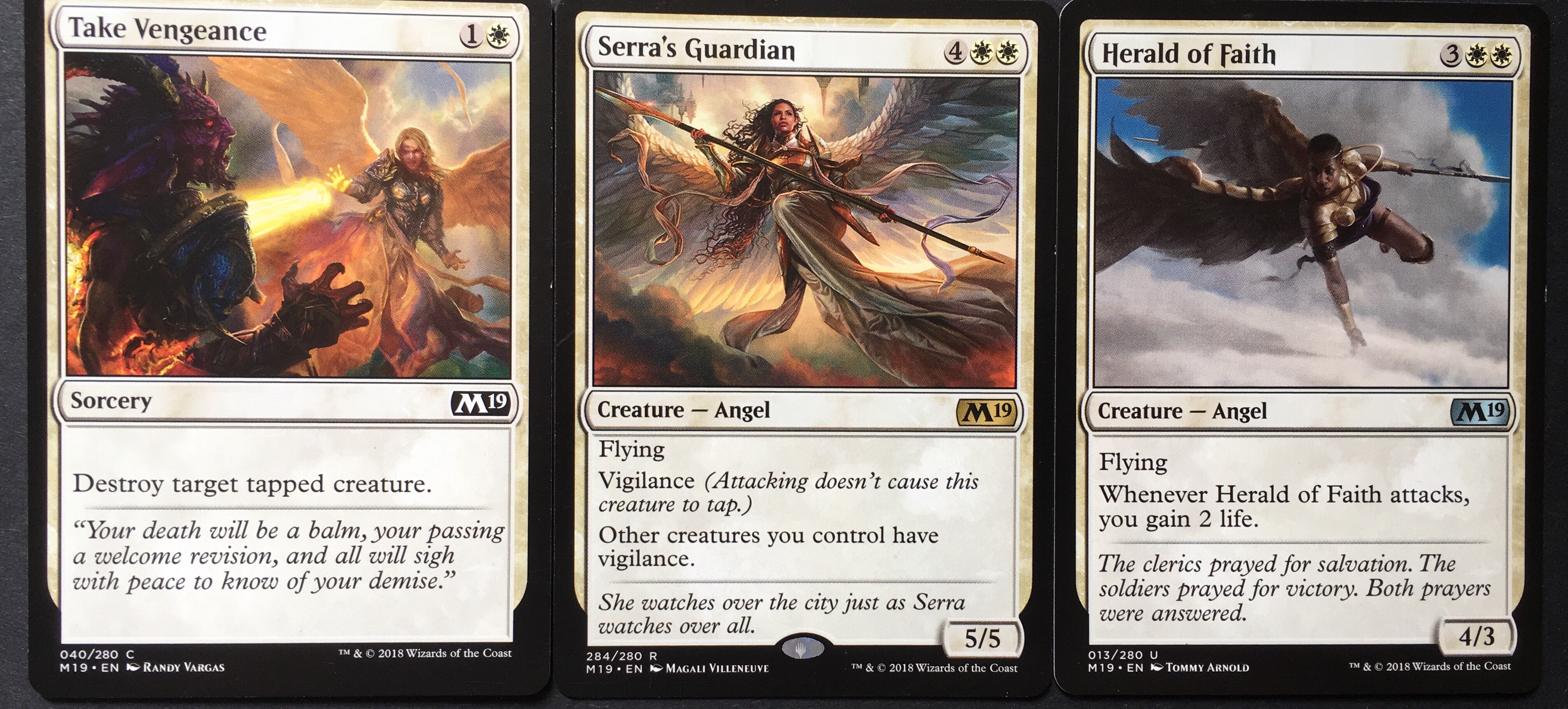 My first couple of games with my Welcome deck were against an ex-student. It was my green/white deck against his blue/red deck. Both games that we played I felt that I made a good flying start, but ran out of steam. Unable to make the allusive killing blow to get a win.
My third game was against the nephew of a store regular. I thought it was going to be a mirror match up. But it wasn't he had green but instead of white had red. It was a match up that once again saw me get close but unable to get over the finishing line. We traded blows, except my opponent was able to land more of them than I was.
My final game to qualify for the promo was against the uncle who had blue/white. This time it wasn't my deck that was misfiring. But unlike the previous 3 games I was able to deliver the finishing blow and grab that all important win to avoid a complete whitewash.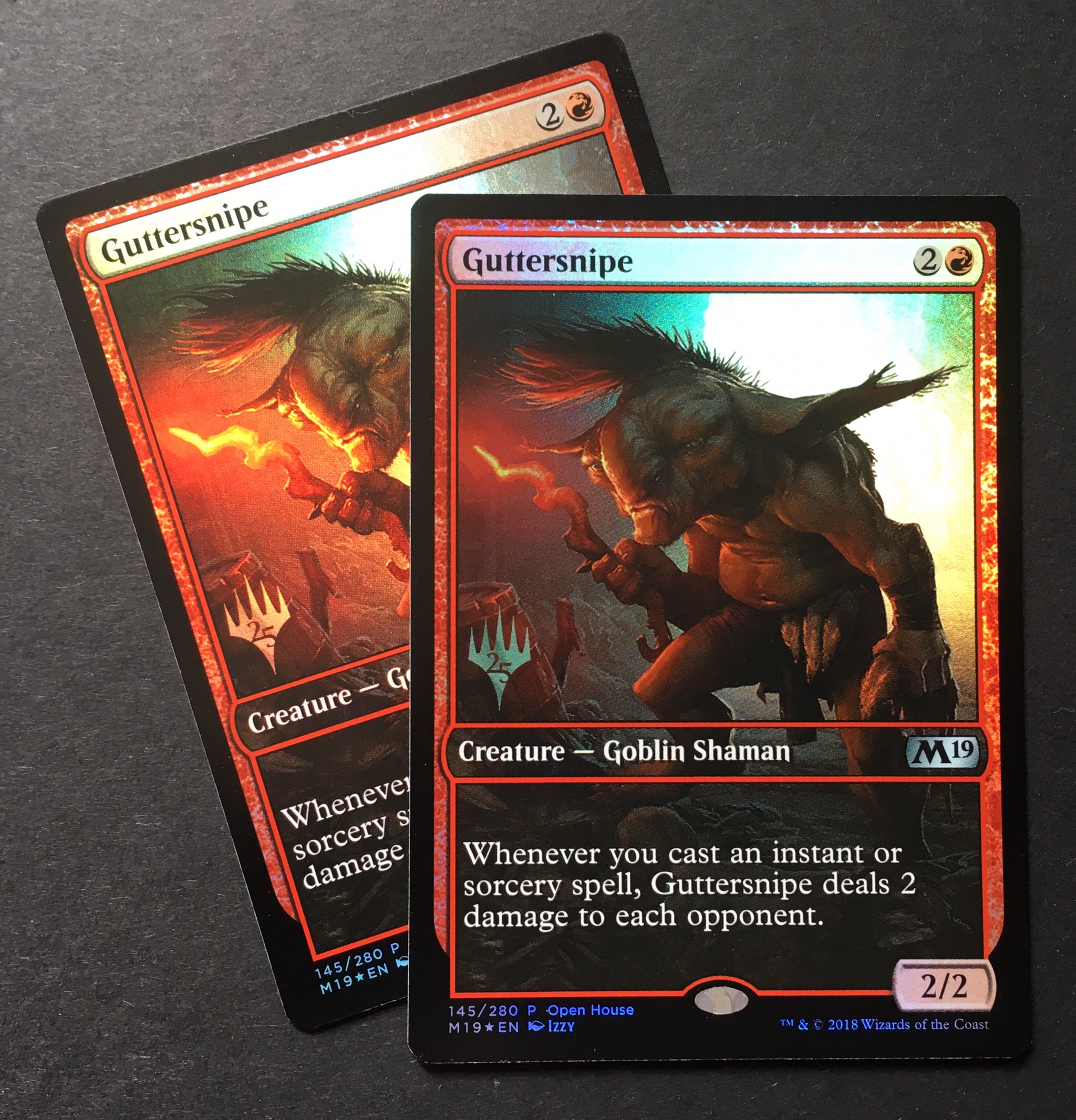 After claiming our reward for having a good time playing MtG, my ex-student and I caught up, and talked decks.
We took part in a 5 player game of Commander. One of the 5 was Mr McSalty from last week. He started to get a bit salty again when I destroyed his artifact that gave him unlimited hand size. Couldn't have that, even if the nephew (playing a super powered up version of the Dragon 2017 Commander Deck) did have some also attractive targets.
The uncle then played an enchantment that was a slow painful death for us all. Basically on our end step we drew a card, and took 2 damage. Then with his consecrated Sphinx started to mill me. Well I was mono white. Out came a creature that every time we drew a card we lost a life. Yeah the uncle was developing a board state that didn't require him to attack, just sit back and let us die playing the game. It hurt even more when I had to discard my hand with a Fumigate and another board wipe in it, to then draw 7 new cards. Oh and take 7 damage. But this was hitting all of us.
Dragons were getting out of control. And single shot killed McSalty. My and my ex-students health was getting low. But we were hanging in there.
After the uncle reset the nephews board state to zero creatures, my ex-student swung in and killed the uncle. Lifelink was starting to push my health back up. The nephew swung in at me, but I chump blocked with some angels, got more health back. Then I hit back, more health. I was out of single hit range. My ex-student took out the nephew, leaving me the chance to swing in and kill him for the really unexpected win.
How I won this I don't know. It was a shocking victory.
Naturally I picked up my order of the 5 Planeswalker decks. So along with the cards from the welcome deck, I have also opened my first packs from Core Set 19.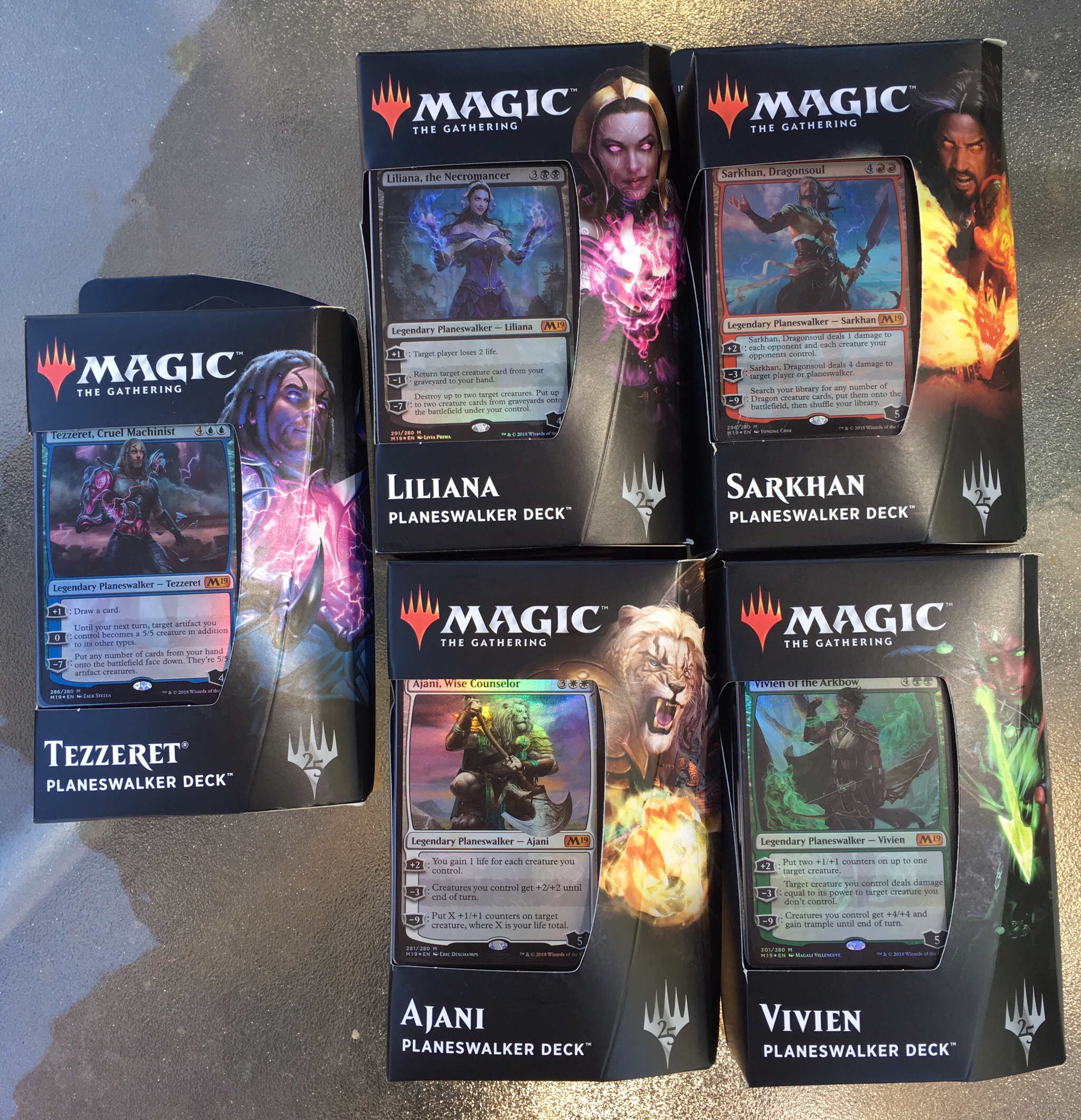 These are the pulls from the booster that came with the Sarkhan Planeswalker deck.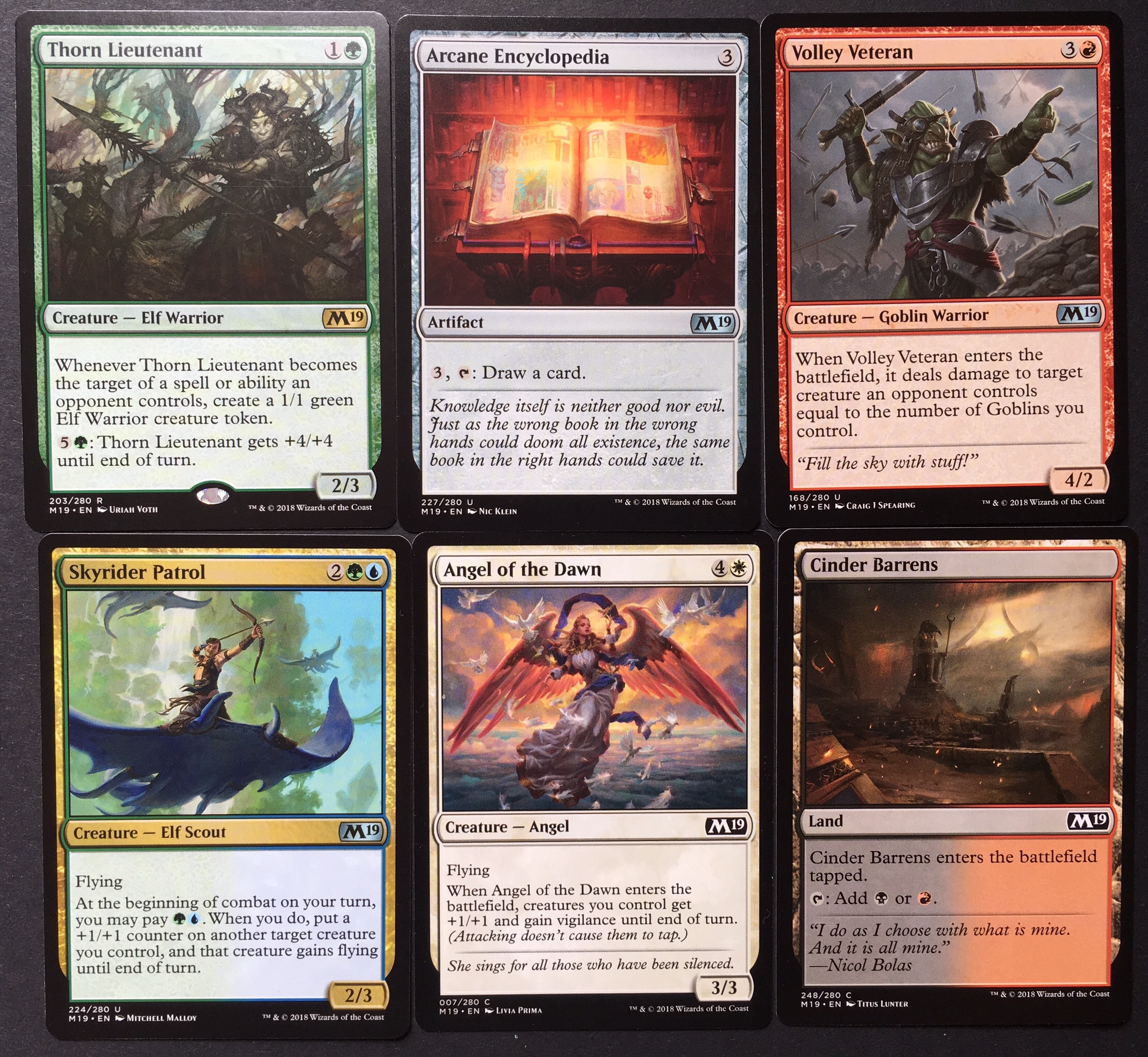 It even had a foil basic land.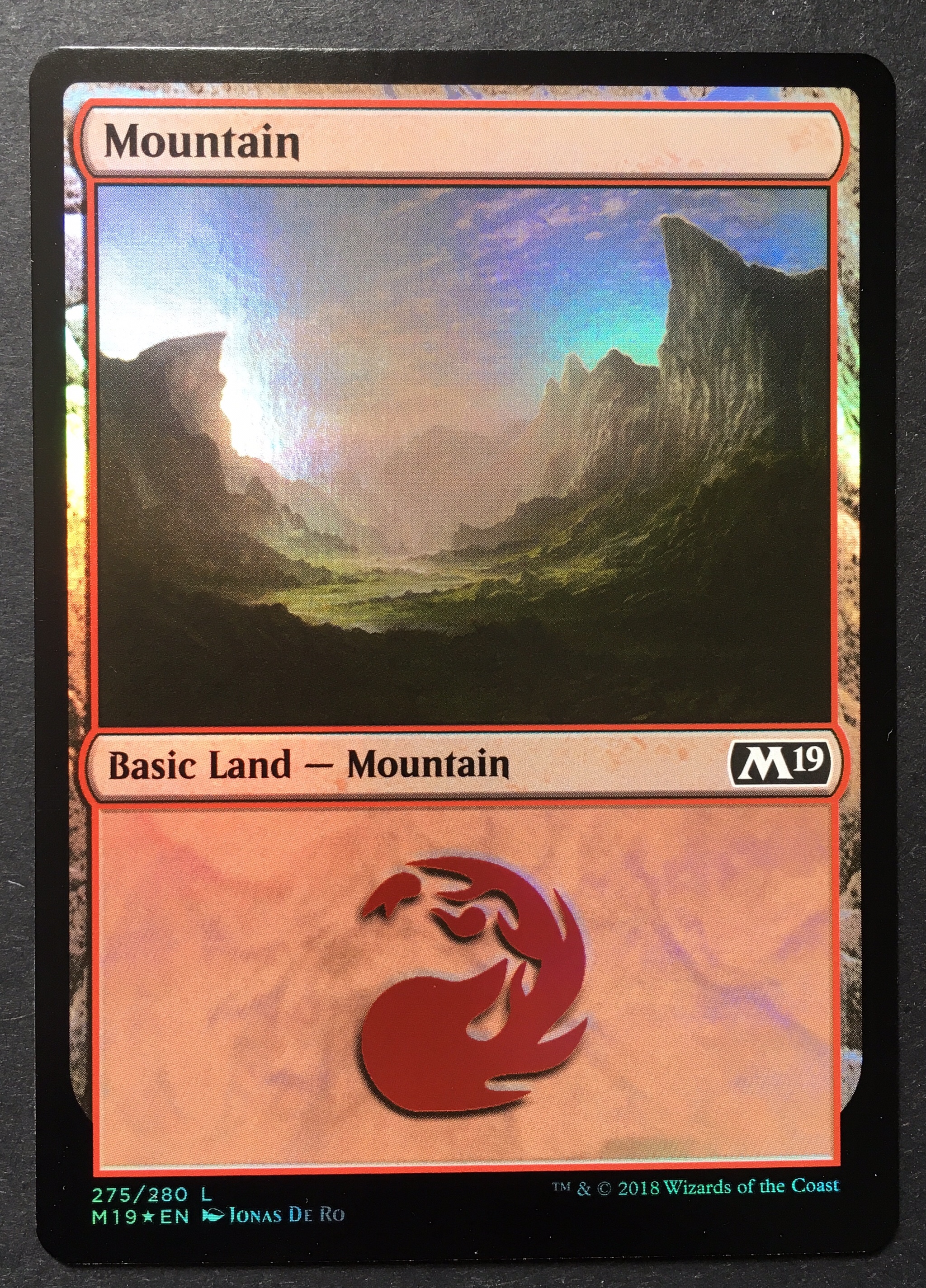 I'll share the other pull highlights in another post.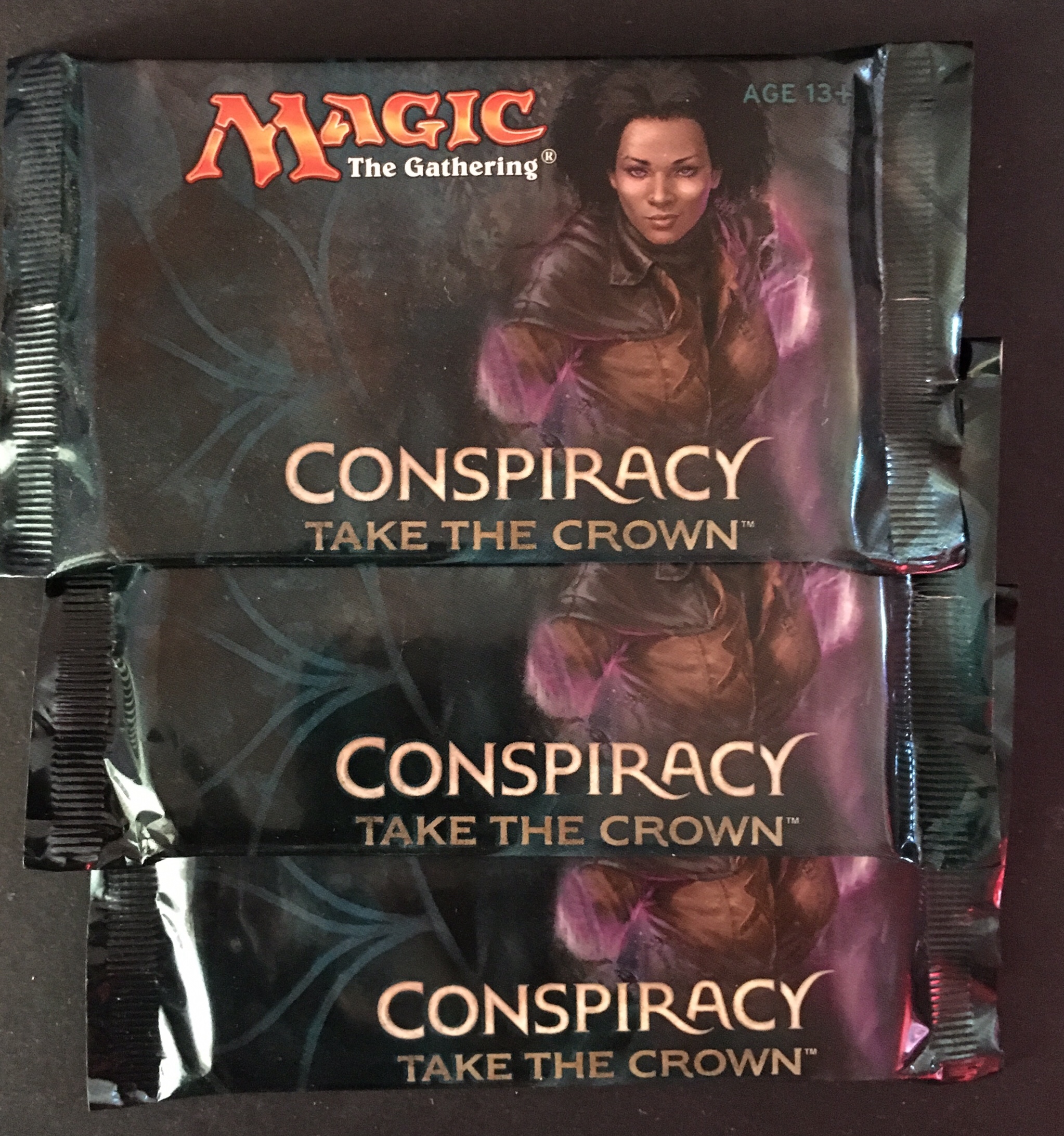 I had a great time at the Open House. Really enjoyed myself. Looking forward to next weekends pre-release event.