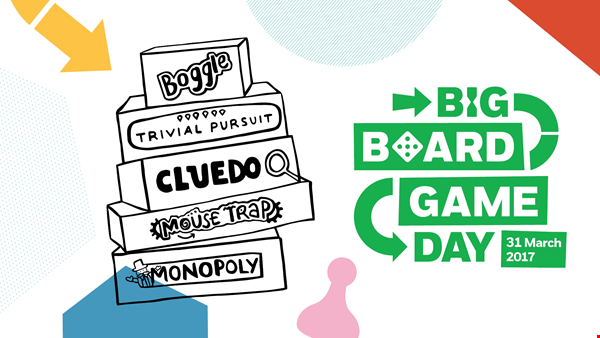 31st March, Save the date, because the NSPCC are holding a "Big Board Game Day", supported/sponsored/whatever by Hasbro, to raise money for the NSPCC. A bit like their version of that MacMillan coffee morning thing, but with board games.
Yeah I know it would be nice for none mainstream games to be promoted along side the ones in the picture. Hasbro own Magic the Gathering. But hey it's for "muggles" not us! We have International Tabletop Day.
It would be nice to think there are promos and such. But I'm not holding my breathe on that.
We at Fenland Gamers are possibly planning something. More details once we have firmed up our ideas.
You can find out more HERE. And a big big thank you to Bouncy spotting this and kicking the group into action!