I love a good bandwagon to jump on, and this time of year has a doozie. You can't move online without coming across the ubitugous retrospective look back over the previous year. So who am I not to jump on that overcrowded bandwagon?
My most played game of the year, taking into account app versions of the games too, and this will come as no surprise to anyone, is…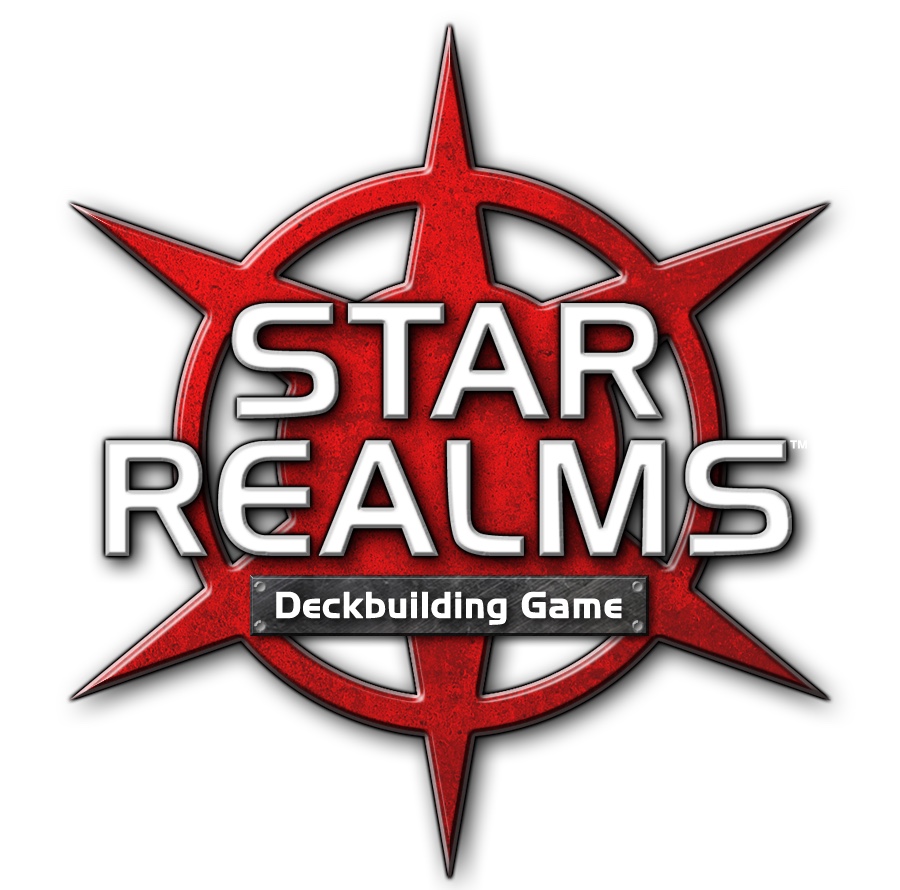 I love this game. It helps that the app is so great, and has online play. Even having played over a couple thousand games, it still brings a smile to my face while playing.
Take last night for instance, one of my on going twenty odd games I have on the go at one time was against Freddy. For a large part of the game I had two Star Empire Fighter Base outposts camped out frustrating Freddy. Each time it was my turn it they triggered each other forcing Freddy to discard two cards each turn. It took him a while to get enough attack together so that he could knock them out. I had Freddy down to,nine authority, I was on sitting on thirty. Freddy did a massive play that combo-ed the hell out of things, drawing extra cards, adding a little more authority, accumulating attack. As I watched those cards being played, and the attack building up and then passing my authority, I was smiling and laughing. At the end of playing his cards, Freddy hit me for forty seven damage, killing me and winning the game.
Such a great game between us. I loved the fact just two cards caused so much frustration to Freddy. Freddy dug deep (his words) and pulled out a win with a stunning play. How could you not smile, and enjoy the experience?
I have played some great games this year, my collection has had some great games added to it (new releases and existing games). I've definitely played more games in real life this year, and that is thanks to the great people I met at the Fenland Gamers group.
Meeting the folks who make up the Fenland Gamers was another highlight of the year. It has been a blast meeting local people as keen on gaming as me.
I visited my first UK Games Expo, which was great fun. So much fun that I have tickets for next years already bought.
This has been my best gaming year to date, here's to an even better one next year.