So the edition of Death of the Family that I wanted arrived. It was the edition with the Joker mask. Now I have the quandary do I leave it unopened or do I open it. But I know if I open it up I will be drawn to trying the mask on. Then who knows what will happen. I'm afraid that the mask will take me over and I will become lost in some nether world while the Joker takes over my flesh and go on some insane killing spree. Who knows where it would end with no Batman to stop my Joker possessed carcass.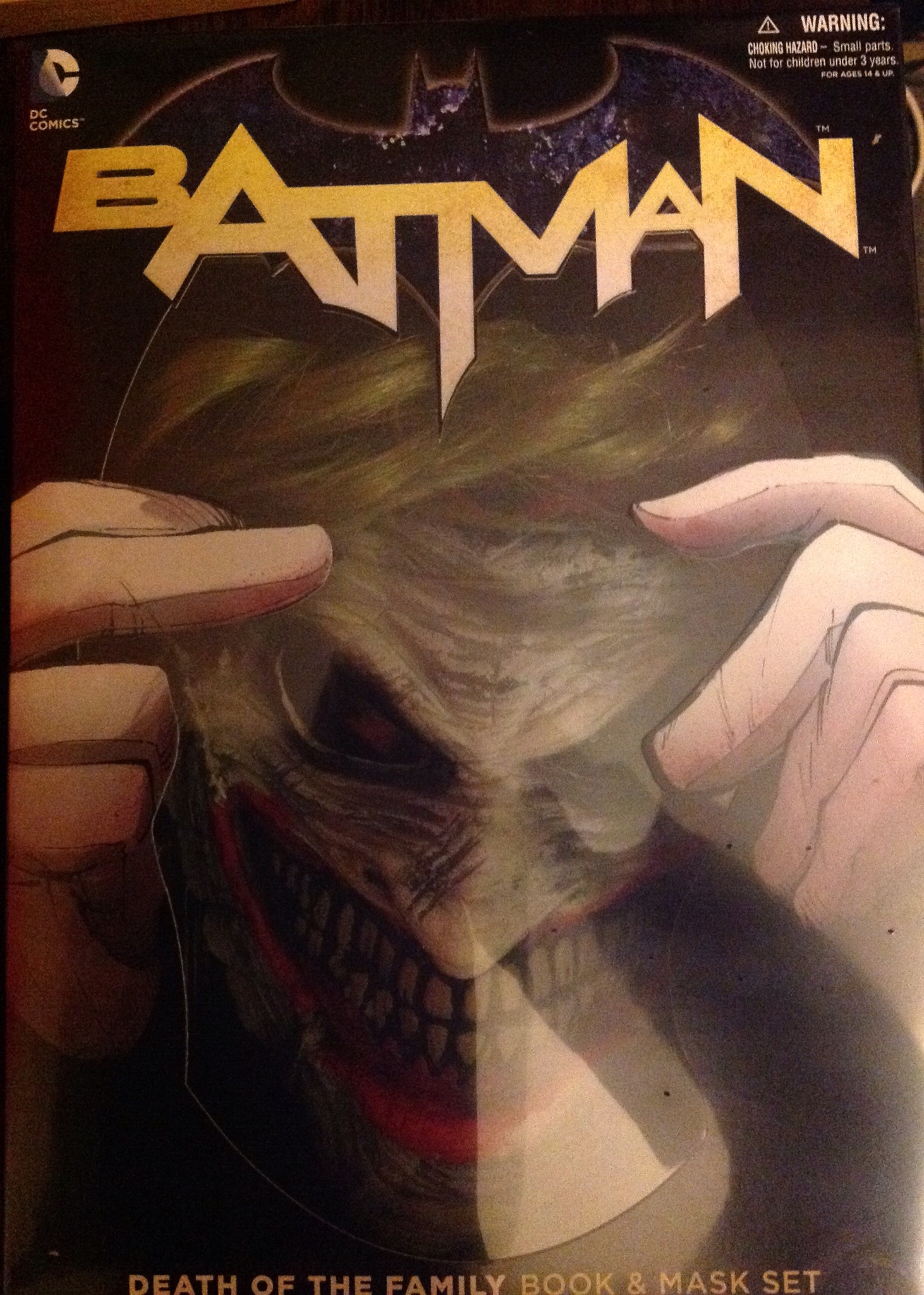 At least I don't have to worry about being taken over with this following Joker. All I have to worry about is some sort of Chucky thing happening. Waking up with a miniature Heath Ledger Joker standing over me is just marginally more scarey than waking up with the apex predator Nico the attack chihuahua next to me.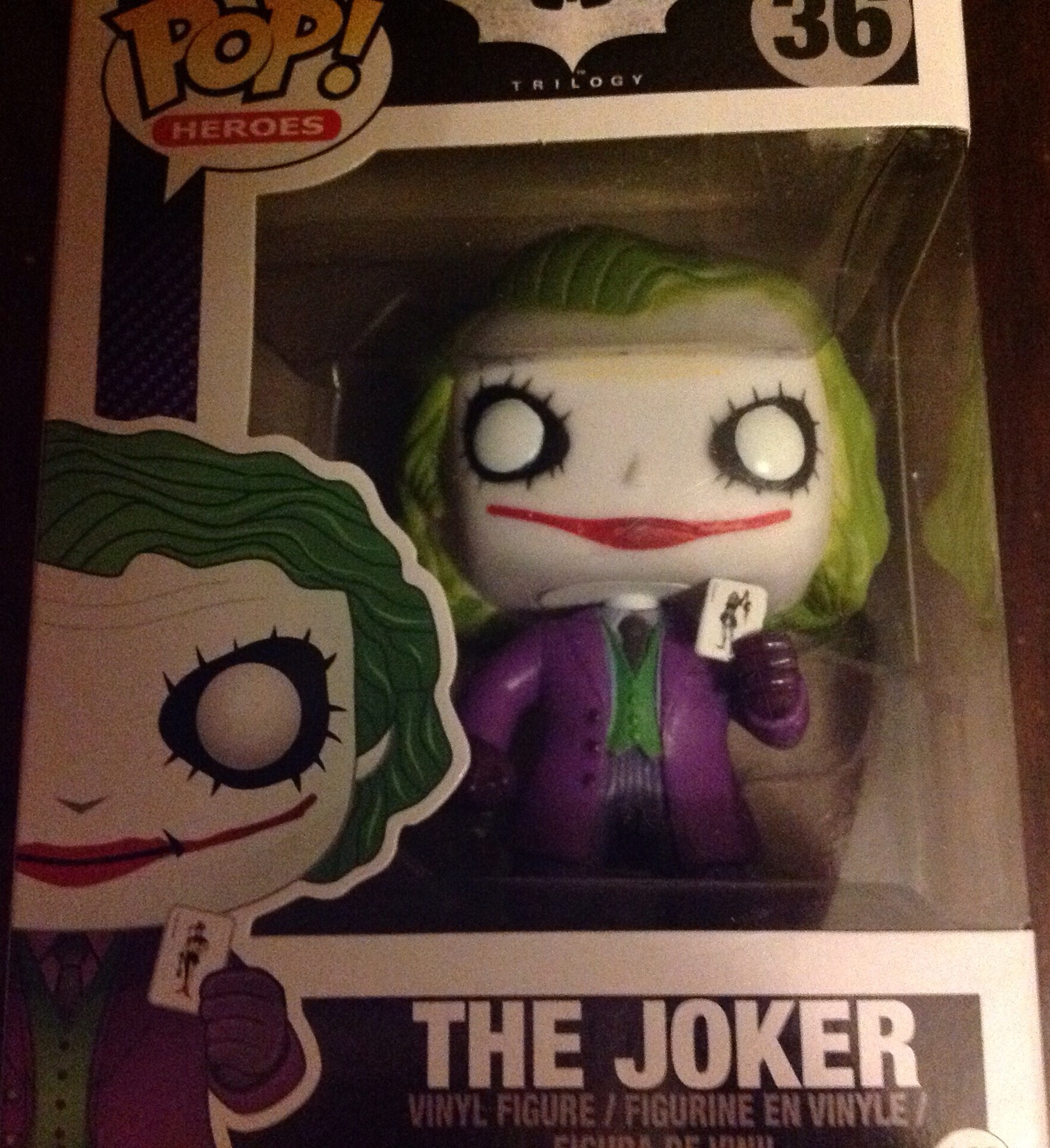 This rather cool Lego Research Institute arrived also. It's got a frickin dinosaur!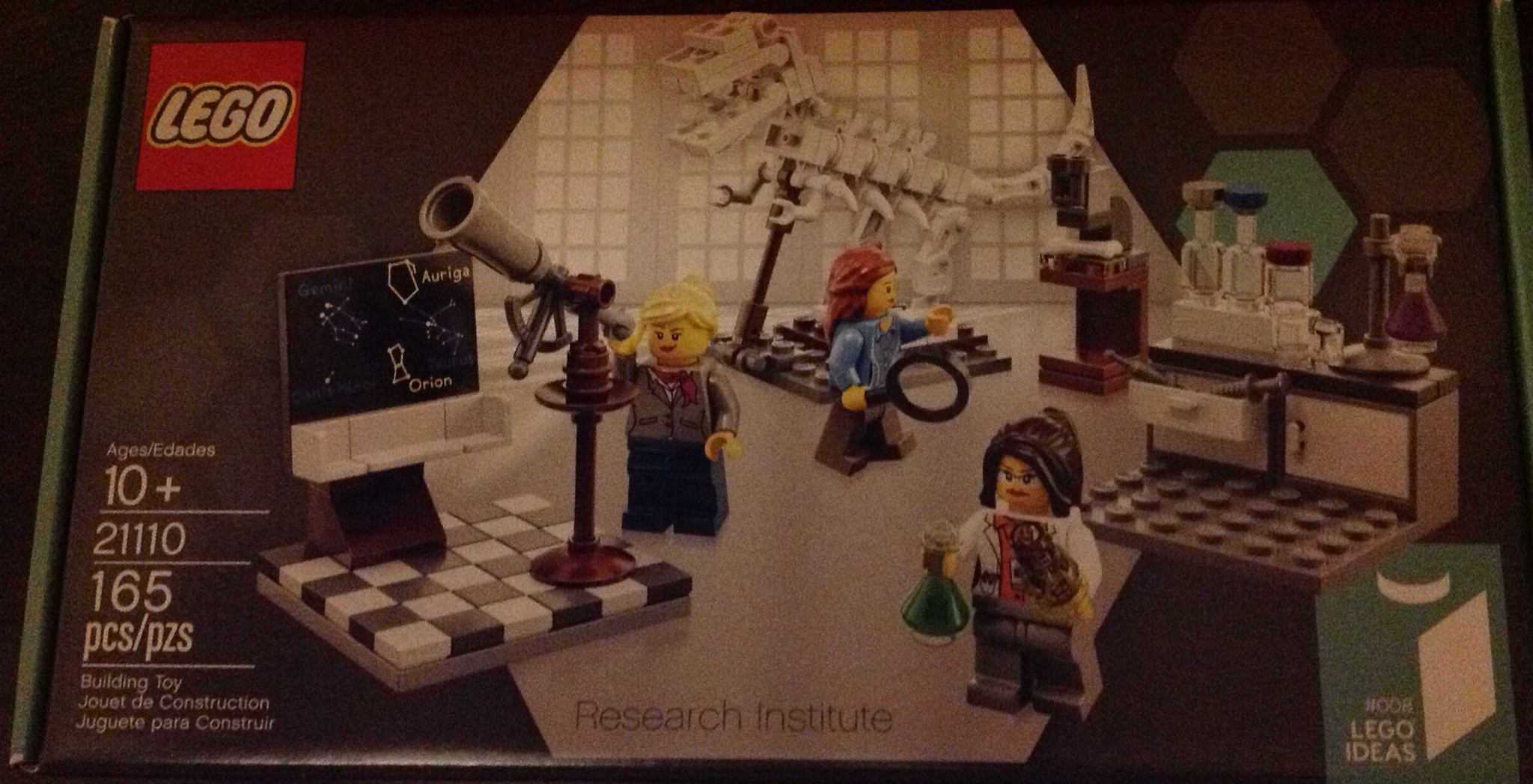 Finally the second Android:Netrunner core set arrived. Thanks to attending the rather Raspberry Pi Third Birthday Party celebrations today, I've not had time to start organising the cards. But free pizza, cake and odd freebie override a day of card organising and making lego.